Diploma of Master Craftswoman in the Ceramics modality
I am pleased to be able to tell you that last 20th February I received the diploma of Master Craftswoman in the Ceramics modality.
I would like to thank all those who have made this possible, such as Jordi Marcet, Montse LLanas, José María Mariscal and, of course, Artesanía de Catalunya.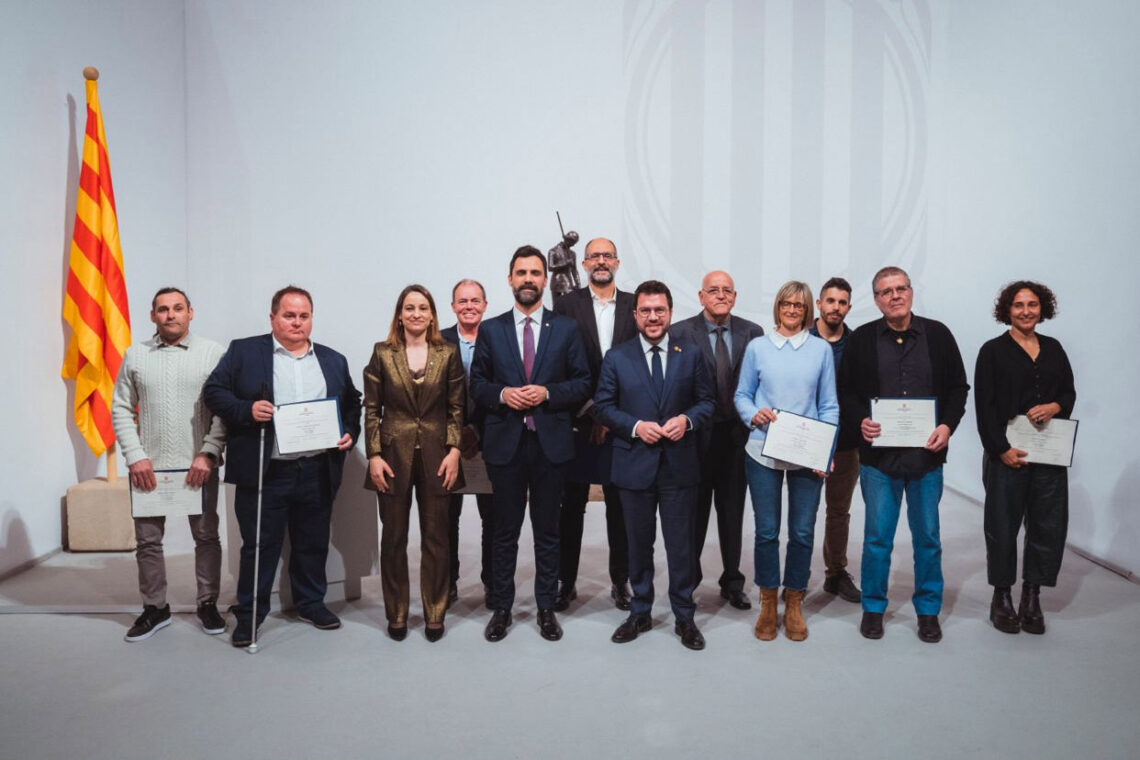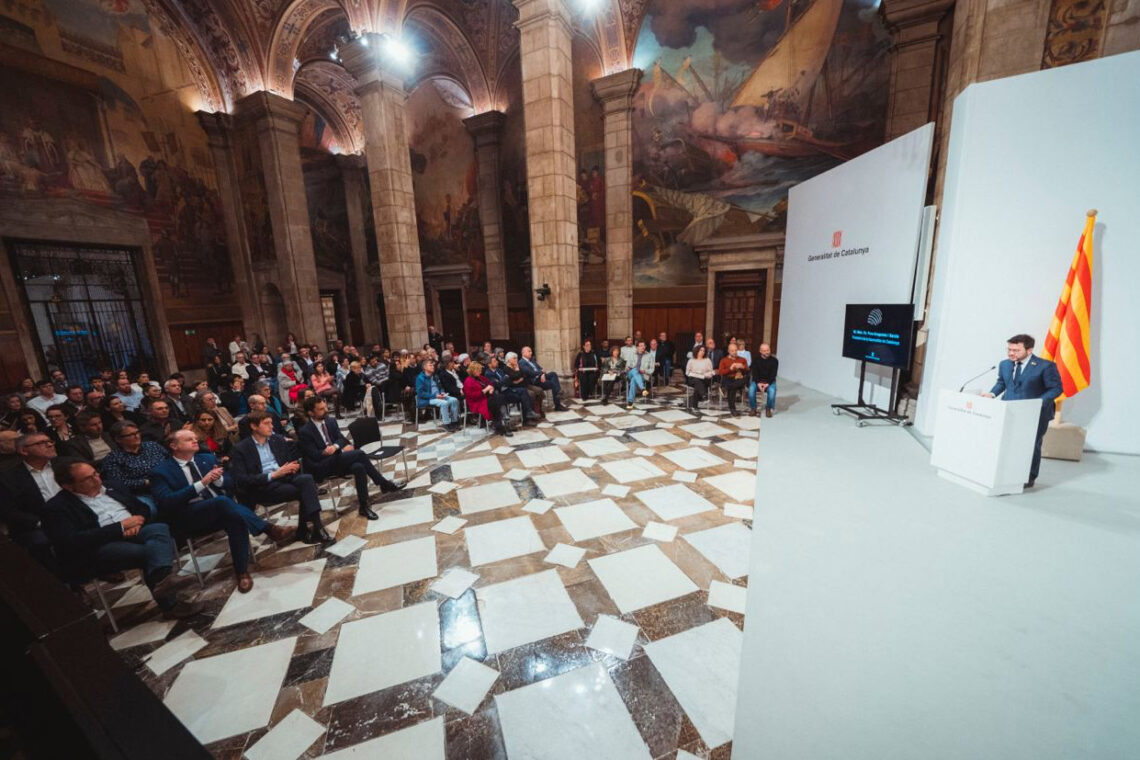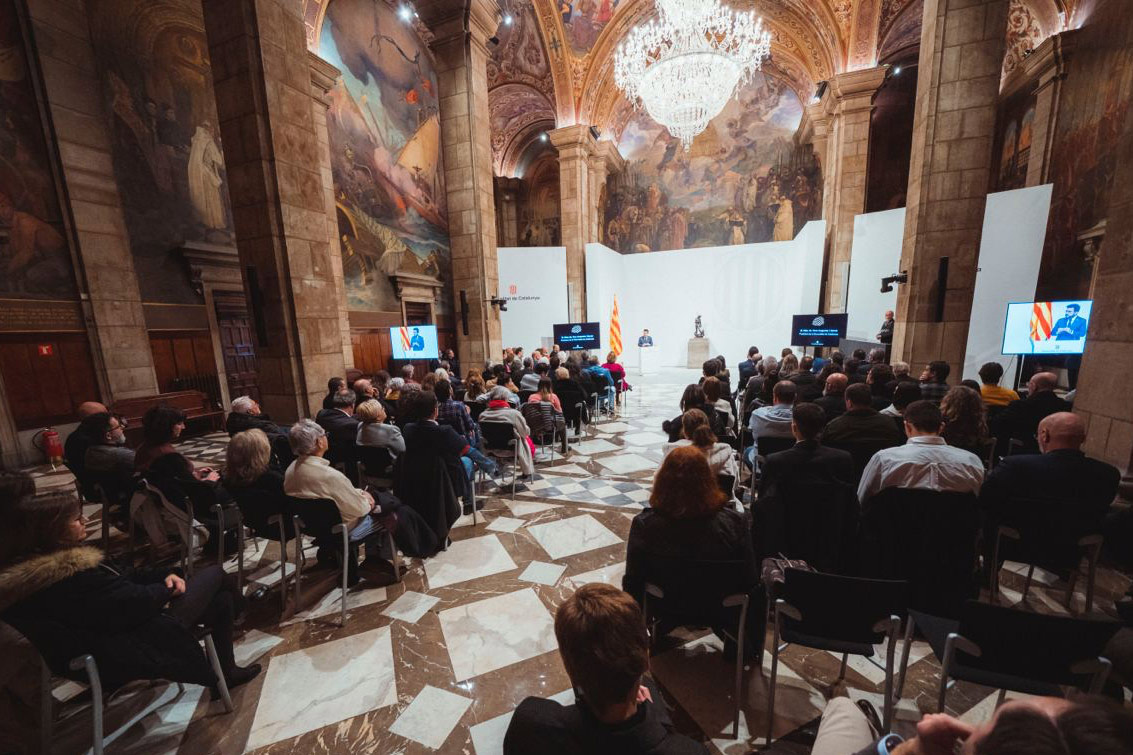 And to say that this is an important recognition awarded by the Department of Enterprise and Employment of the Generalitat de Catalunya to people who have made a trade their profession for more than twenty years of recognised professional career, with excellence in the technical mastery of the trade and contributions to its practice, combined with the ability to transmit the knowledge of the trade.
The awards ceremony took place in the Palace of the Generalitat de Catalunya, presided over by the President of the Government Pere Aragonès i Garcia and accompanied by the Minister of Enterprise and Employment Roger Torrent i Ramió.
Artisans distinguished
The seven artisans distinguished with this diploma were: Manel Alabart Martinez, LLuís Heras Colomé, Ferran Ribas Martí, Ramon Pasculal Ametlla, Marcelo Mingorria Riart, Josep Ferrer Laguardia, Carme Torras Pujol, and myself, Natàlia Ferré Mateu.
It was a pleasure to be part of these awards and also to be able to be inside the Palau de la Generalitat, which is a magnificent place.
ceramistescat.org
novaconca.cat
ccam.gencat.cat
---